About AL Bassri Trading
Mohammed Khaled Trading Services and General Service Office offers
the best solution for relations and commercial services.
Our relationship with leading companies in all business solutions in all areas.
Commercial, General Contracting, Real Estate, Projects, Finance, Training, Hardware sales, Hardware sales, Government services, Marketing, Recruitment, Safety, and many others.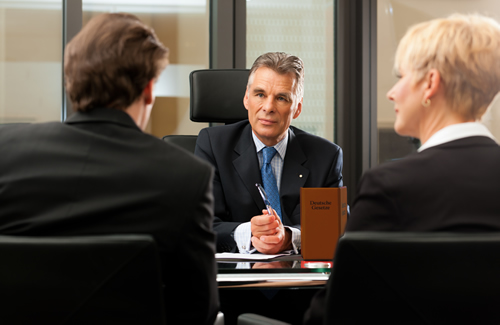 We are pleased to extend to you a brief concise and business services provided by our office in the area of ​​commercial and general services for individuals and organizations and companies and est.
Office includes a team of elite and qualified with extensive experience of different nationalities in various fields of trade, legal, declined to comment.
 The range of services and consulting services provided by the Office:

A- Preparation and review and drafting of all forms of contracts that required or provided by the client for the client's best interest.
B- Registered commercial agency contracts, trademarks and names.
(C) the representation of clients before all judicial and quasi-judicial bodies nuances of various types, and the police, and rights
Civil, with respect to disputes between customers and third parties and the preparation of regulations prosecution and defense memorandums whatever Center
(D) to provide advice on the actions and behaviors and other legal issues that the client is a party
(E) performing procedures founding companies of all legal forms, and take decades edit existing companies and termination procedures
Irregular procedures.
(F) a distinct experience in dealing with labor issues and systems in cooperation with major real estate related offices.
This is in addition to the termination of certain transactions with government agencies such as:
A- Issuance and renewal and transfer of ownership of the municipal license and civil defense license.
B- Open the files of the Office and apply for the recruitment and transfer of securities, changing the profession working and passport office.
C- Issuing and renewing and modifying the commercial register of companies and institutions.
D- Extraction permits and licenses for furnished apartments and hotels and travel agencies.
E- All about stay of the issuance and renewal of the work permit, the work of exit visas and single and multi-Go and the transfer of information from the passport to another.
F- A review of social insurance institutions and companies.
G- Issuance of building permits and demolition and hygiene certificate from the municipality and a review of the Water Authority.
H- Find all the marketing solutions is in the fields of training and general contracting and sale of electronic devices and real estate
Our Charge
The deal between the Office and the client under an annual service detailing the scope of services provided by our office and the way by which the fees are calculated those services that agreement, the issues and procedures of establishing companies is up and processed in accordance with the Convention on the independent private fees.
Our Founder
"We are a leading organization specializing in business services in the general services and marketing of your products in all regions of the Kingdom of Saudi Arabia through trained staff and experienced professionnals …"
Our Commitment
First –  Safety
Second –  Marketing
Third –  Government Services
Fourth –  Legal Services
Fifth – Commercial Services